Products
Combining light and tough in one, showing the tough craftsmanship of the suitcase
more>
About us
Do hard work with foresight, dare to be the first in the world
Zhejiang XuYang Luggage Co.,Ltd. established in 1996,is a specialized manufacture of "EVA" and "ABS" cases. Today Our company have 10 years of experience in our industry, We understand our customers well.
Our Fudi Bolo brand of quality cases are available in both domestic and overseas markets and have been exported to West Europe、middle esat、africa、southeast Asia、Japan and america,enjoying favorable praise from big cities at home and abroad. We will continue to provide finer sale services for customers.
We welcome both new and existing xustomers to take a look at our current lineup and hope that you will choose our brand of competitively priced quality products.
News
Master the information and understand the trend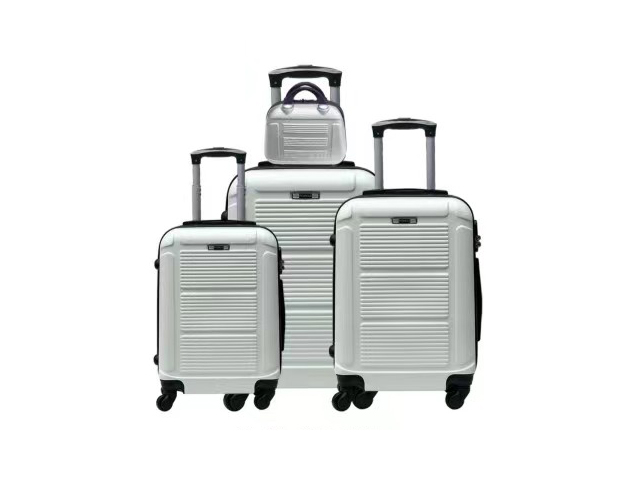 more
Culture
Unity Innovation
Fashion Items
Show a charming life and travel comfortably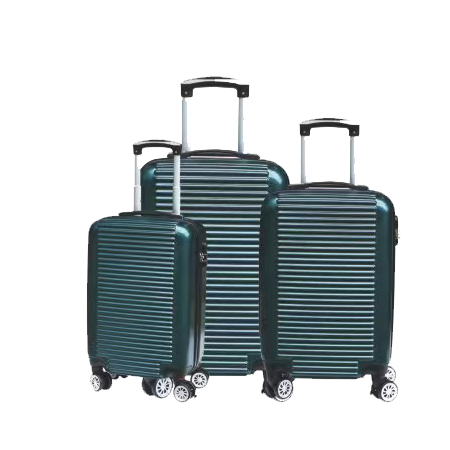 ABS-210520"24"28
Product Features:1. Not easy to deform, not afraid of exposure to the sun, not easy to change color, light and tough, strong compression …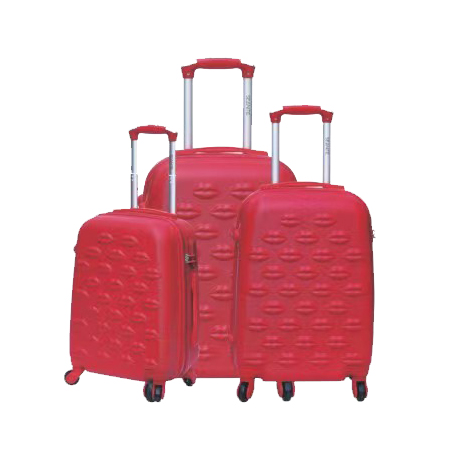 ABS-210620"24"28
Product Features:1. Not easy to deform, not afraid of exposure to the sun, not easy to change color, light and tough, strong compression …